Link Copied Successfully
Internship programme for digital marketing in Hyderabad
Get a preference for corporate life and challenge your capabilities with our Internship Programme.
Get a remote digital marketing internship to boost your career
Are you a recent graduate looking to change careers? Are you interested in digital marketing? A remote internship in digital marketing could be the perfect opportunity to grow your career.
A digital marketing internship can bring many benefits, including industry experience, networking, and a better resume. Remote internships are a great option, given the current market.
Hyderabad is a major hub in digital marketing. There are many reputable companies offering internships. There are many opportunities for those who are looking to move or located in Hyderabad.
At Oxygen, we strongly believe in nurturing talent and providing young professionals an opportunity to learn and grow. Our internship program is designed to provide students and fresh graduates with a hands-on experience in digital marketing.
The program is based in Hyderabad and covers a range of digital marketing activities such as SEO, SEM, social media marketing, email marketing, etc.
3 Month Course
The Digital Marketing Course with Internship is a 3-month program that includes hand-in-hand training and internship.
Internship with Live Project
As an intern, you can complete a project live for three months and take the course to get professional work experience.
After the Project, oxygen will issue a certificate of internship from which we can also verify.
Know About Internship
Digital Marketing is becoming more popular every day. More businesses and users are flooding online. Online purchasing and marketing has become more popular with both businesses and users.
It is easy and affordable. This opens up digital marketing opportunities, increasing demand and enhancing the scope of digital marketing. Things have drastically changed after the pandemic. More businesses are now using technology and digital platforms to sustain their brand.
We are aware of the high demand for digital marketing jobs and have created the best digital marketing internships in Hyderabad. It focuses both on digital marketing course training and a real-time project internship.
The Digital Marketing Course and Internship Program includes 35 Modules. Each class lasts 60 minutes, Monday through saturday. The internship can be taken along with the course and lasts for 3 months.
The internship program is for 3 months. Real projects will be your focus, and every concept willbe applicable to your everyday life. After you complete this internship, you will be awarded an Internship & project Certificate. To be a digital marketer, you will get 100% support.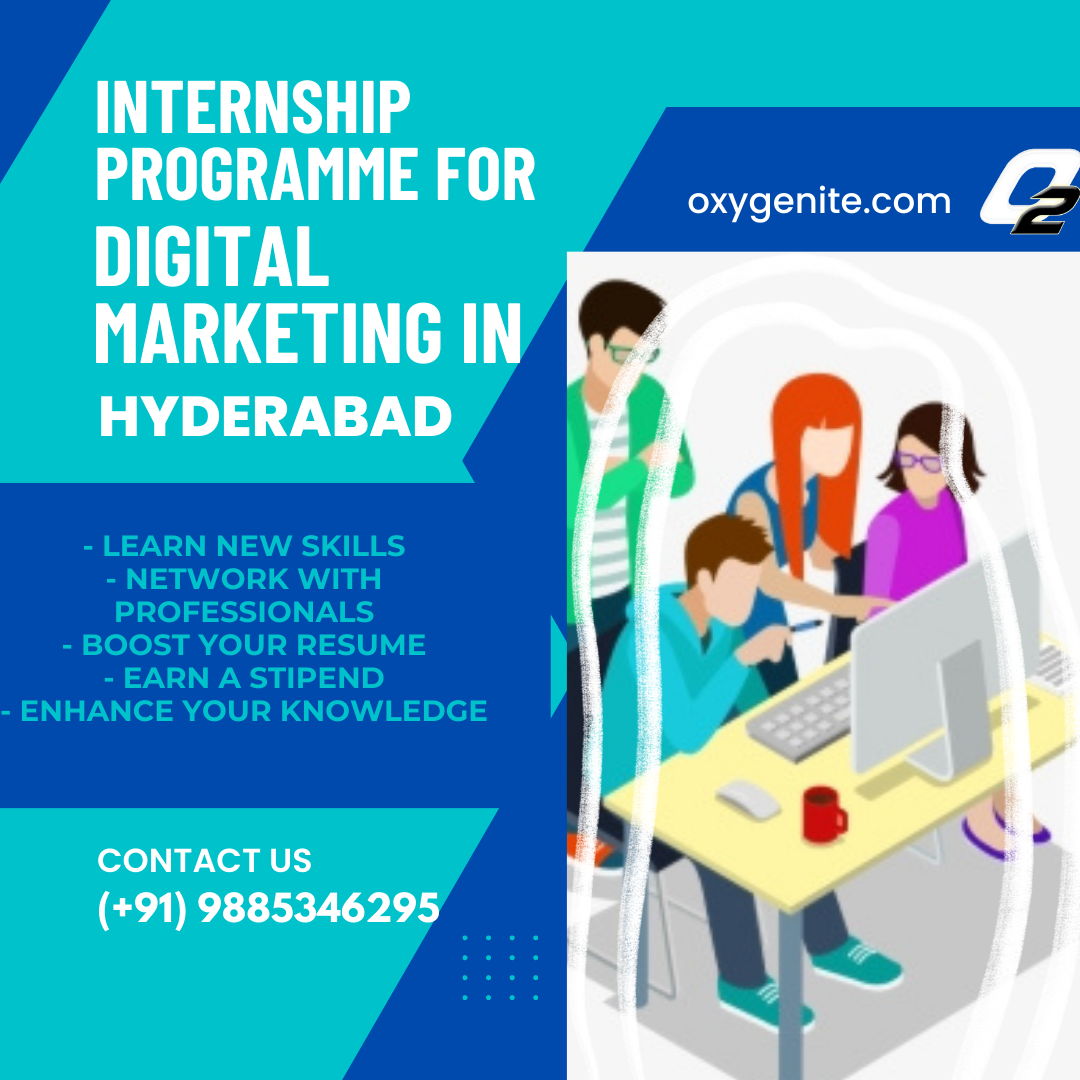 Marketing Basics
What Marketing?

4 The P's of Marketing

Definitions of branding, marketing, advertising, promotions, and sales

Market Segmentation and Targeting.(STP)

Real World Case Study Example

Types of Online Business and their Objectives
Digital Marketing Basics
What is Digital Marketing?

Different types of digital marketing

Digital Marketing vs. Traditional Marketing

Traditional Marketing Funnel

Brand/Product Visibility

Traffic – Targeted or non-targeted?

Converting traffic into leads

Engage Visitors

How to increase bounce rates and visitor retention

Impressions: What is that?

How is CTR calculated?

What is traffic?

Traffic is defined as the source.

Types of traffic based on Audience.

There is a difference between targeted and non-targeted traffic.

There is a difference between leads and sales.

What is bounce rate? How can you decrease bounce rate?

Tips to increase visitor engagement.

How to convert traffic into leads and sales.
World of Web & Importance of website in Digital Marketing
Web browsers and websites.

Domain names and domain name extensions.

Web Hosting.

How do you buy the best domain and hosting?

What is a website?

What is a website?

What are the requirements to create a website?

What are Domain Names?

How do you choose the right domain name for your website?

How do I buy a domain?

What is hosting space/server?

There are many types of hosting.

Which type of hosting should I buy?

How do you choose the best host provider?

Hosting online.
Introduction & Basics of SEO
How does the search engine function?

Crawling and Indexing, Page Ranking Mechanisms

Google Sandbox concept.

Understanding SERP – Search Engine Results Page

Google Algorithm Updates

Fixing Panda, Penguin, Hummingbird updates.

What is SEO?

Different types of SEO

hat are the benefits of SEO?

SEO's disadvantages

What is the SERP?

Understanding Search Results

What is the backend of Google?

What is crawling?

What is Indexing?

Relevance and the Rank Math Algorithm

What is Google Sandbox?

Is there a Google Sandbox?

Google Algorithm Updates

Note: Panda, Penguin, and Hummingbird updates.

Notify me of the latest Bret Update and Upcoming Web Vitals Update.

How to create SEO for your new website step by step.
Introduction to Social Media & Facebook
Social Media and Its Importance for Digital Marketing.

SMM Vs SMO.

Introduction to Facebook.

Set up a Facebook account.

Facebook for Personal account and Its Elements.

Create a post.

Facebook Page for Businesses.

Different types of Facebook Business Pages.

Cover photo dimensions for pages.

Types of Statistics and Posts.

Hashtags and their advantages.

Facebook Page Designing.

Engage Fans and Increase Likes.

Page management options.

Facebook Events Creation.

Facebook Insights.

Facebook Groups and Types of Groups.

Organically increasing your Facebook followers.

The importance and benefits of managing a Facebook community.
Job Oriented Sessions
Interview Questions.

Resume Preparation.

Digital Marketing Terminology.
Certifications
Project Course Certificate.

Internship Certificate with oxygen.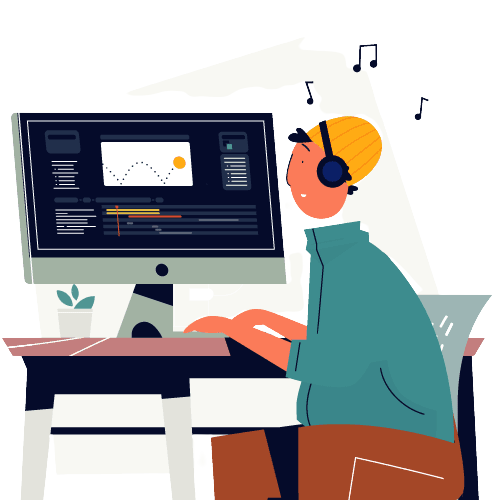 Live projects
Gain experience with live projects on our Internship Programme for Digital Marketing. Currently open to students from Hyderabad.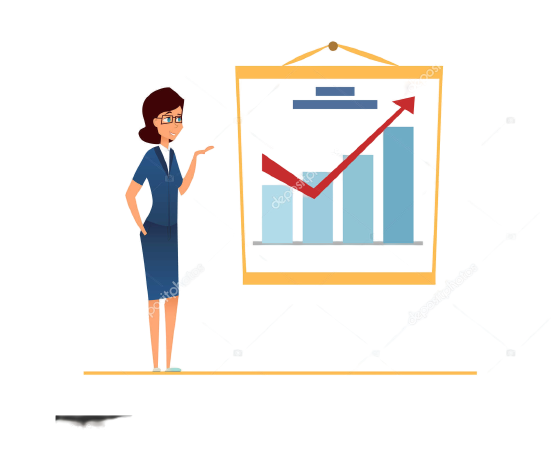 Free Demo
Our free demo will show you how our program can help you gain the skills and experience needed to start your digital marketing career.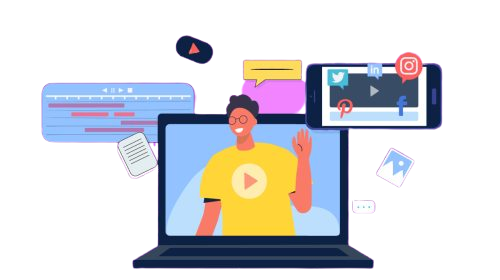 Practical Demonstration
This program provides resources, including Oxygen's social media platforms and a personalized support system with Practical Demonstrations.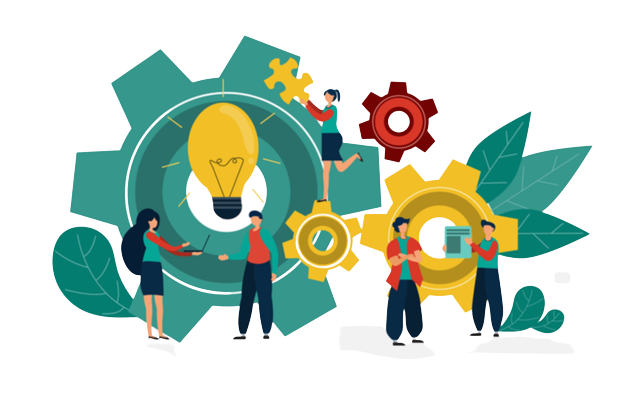 Real-Time Project Exposure
Experience the world of digital marketing and learn from the best by working on live projects. Get real-time project exposure with our internship program.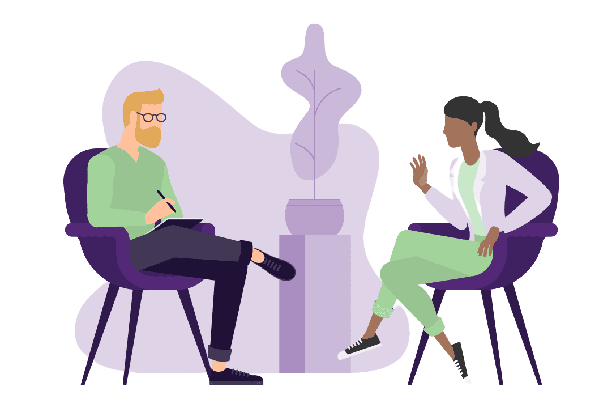 Special Job oriented Sessions
Our upcoming sessions on internship programs. These sessions will be extremely beneficial for students and professionals who want to make a career in marketing.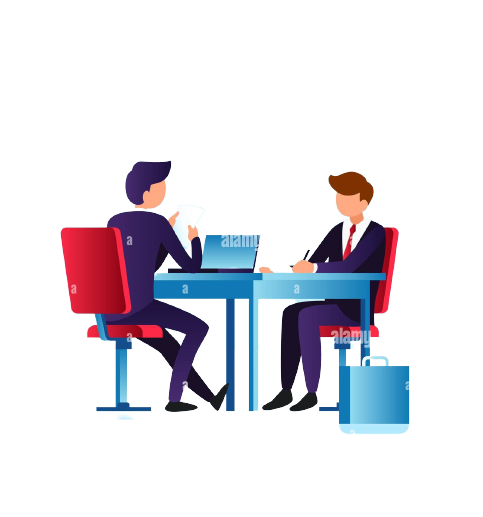 Mock Interviews
Our internship program offers mock interviews to help you prepare for your dream role.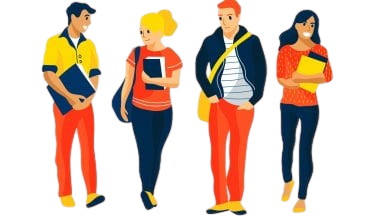 Internships for Selective/well-performing students
Oxygen offers internships for selective/well-performing students in an internship program for digital marketing.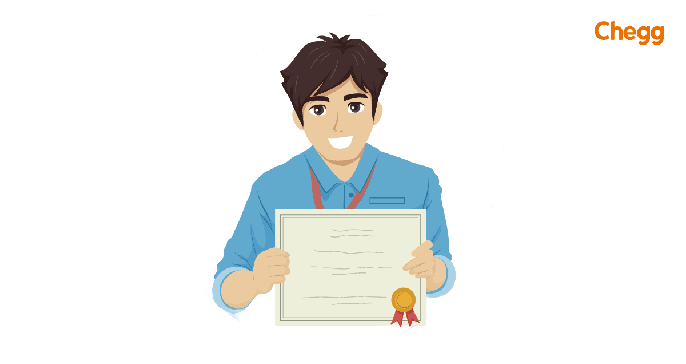 Internship & Project Certificate as per candidature
We provide certificates in internships & Projects to boost your candidature after completion of the Course.
Why you should join our Digital Marketing course with Internship?
Practical knowledge
Oxygen can help you learn the techniques to excel in digital marketing. Digital Marketing is something that you can only learn by practicing. Our team will support and assist you as you work on real projects. We promise to make our students' training exciting and engaging.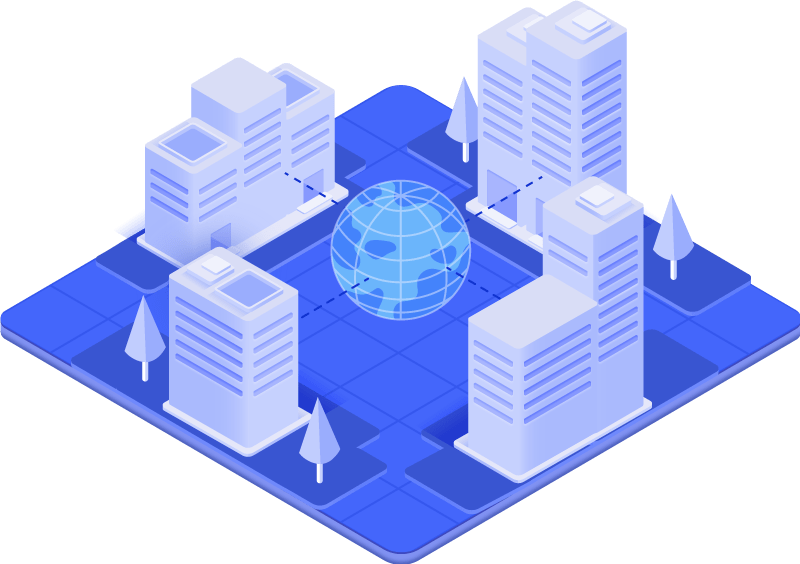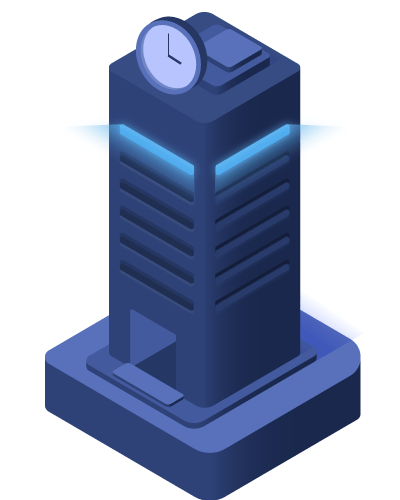 Confidence that a Digital Marketer needs
You can only improve your confidence by learning and practicing skills. This will help you build your skills and give you the confidence necessary to be a digital marketer.
Internship experience
Being an intern at Oxygen will increase your chances of getting hired by the best companies in Hyderabad. It will make your resume more credible and advance your professional appeal. Most companies prefer candidates who have prior experience.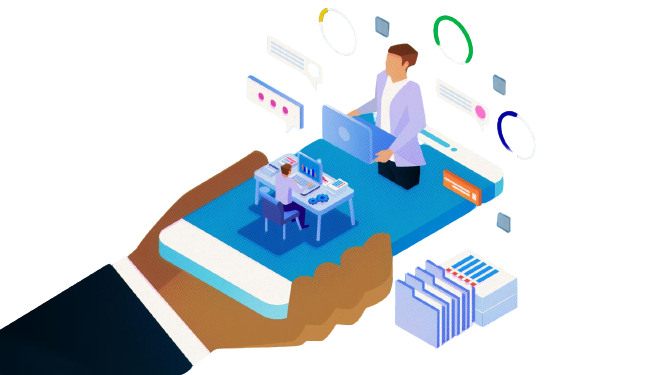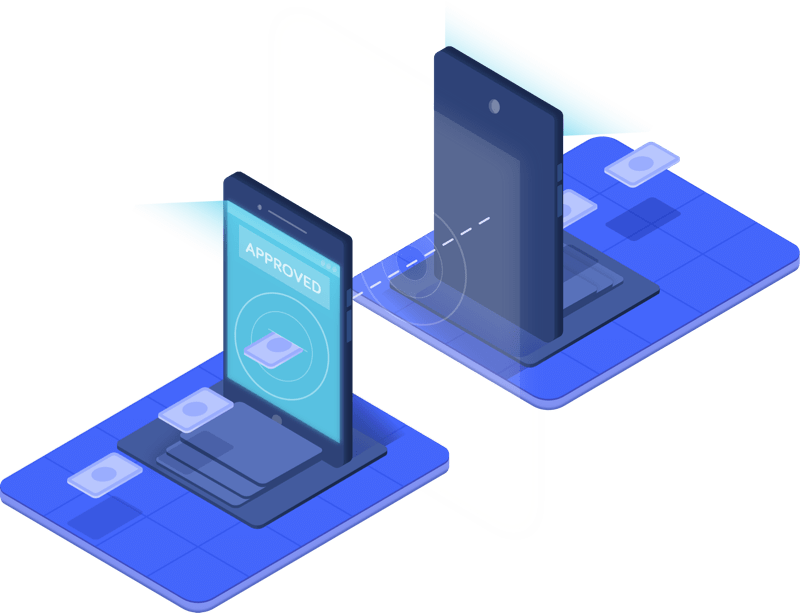 Boost your communication
As an intern, you can improve your communication skills. Your training will teach you how to communicate with colleagues and the terminologies. You will gain a new perspective and improve your communication skills.
Understanding and Responsibilities
You will be able to understand the responsibilities of a marketer in digital and the specializations. Together with the market conditions, we will address the "what, when, and how." We will educate you on the responsibilities of each role and provide training.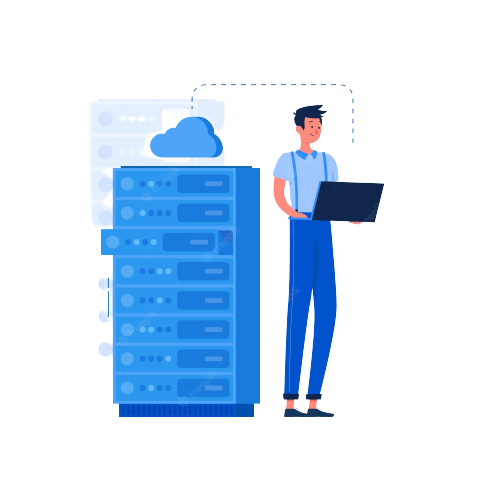 Frequently Asked Questions
What is the benefit of a digital marketing internship?
A digital marketing internship is an excellent opportunity for students and recent graduates to gain real-world experience and learn important skills in the fast-paced field of digital marketing.
Interns can learn how to use digital tools to promote, advertise, and market products and services. They can also gain experience in digital marketing analytics, data analysis, copywriting, content creation, and more.
Additionally, digital marketing internships provide interns with valuable networking opportunities, allowing them to connect with industry professionals who can guide them in their future career paths.
By completing a digital marketing internship, students gain a greater understanding of digital marketing and the skills necessary to excel in the field, making them highly desirable to employers.
What are the requirements for the Internship programme for digital marketing in Hyderabad?
The requirements for the Internship programme for Digital Marketing in Hyderabad are as follows: Applicants must have a Bachelor's degree in marketing, communications, business or a related field. Simply Candidates who have basic knowledge in digital marketing and excellent communication skills can apply.
What digital marketing skills will I learn in the internship program?
The skills that interns learn to include SEO, PPC, content marketing and etc.
How long is the internship program?
The program's duration varies, but it usually lasts between 3 and 6 months.
What does a digital marketing internship do for career growth?
A digital marketing internship is a great way to jumpstart career growth in the field. Interns have the opportunity to gain practical experience in a professional environment and build a portfolio of work to showcase their skills.
They may also gain experience in a variety of digital marketing tools and platforms, such as SEO, SEM, web analytics, and more. Digital marketing internships offer the chance to develop digital marketing strategies, create content, and measure results.
By working closely with experienced professionals, interns can gain valuable insight into the digital marketing field and develop their skills. Interns also learn to work in a team environment and take the initiative on projects, which are important skills for career growth in the digital marketing.
What stipend will I get for my internship?
While some internships offer stipends for students, others don't. This can vary from one company to the next and is often discussed during interviews.
What are the hours of the internship program?
Although work hours may vary, internships typically last around 9 hours per day and are full-time.
Do I get a certificate for completing the internship?
After successful completion of an internship and project certificate is often issued.
Do I get hands-on experience with digital marketing through the internship?
Yes, internships provide hands-on experience with digital marketing through various tasks and projects.
What job opportunities are there after the internship is over?
Upon completion of a digital marketing internship, there are a variety of job opportunities available. Depending on the length of the internship and the experience gained, many organizations seek individuals with digital marketing experience to fill positions such as Digital Marketer, Digital Content Manager, Social Media Manager, SEO and SEM Specialist, or Digital Advertising Manager. Interns who do well in the internship might offer a full time position within the company.
Step Up Your Career with a Digital Marketing Internship in Hyderabad
To the Internship programme for digital marketing in Hyderabad!" Learn from the best in the industry and get hands-on experience. Take a journey with us to learn the most recent marketing strategies and tactics in this ever-changing and fast-paced industry.
Register now to start your journey towards a career in digital marketing!
Location
1st floor, Above Sai Tirumala Pharmacy, Esamiya Bazaar, Koti, Hyderabad, Telangana, India – 500027
(+91) 9885346295