Link Copied Successfully
Best PR Agency In Hyderabad
Meet our award-winning PR agency in Hyderabad that partners with brands to create and execute communications campaigns that engage and influence key audiences.
Test Your Website's SEO Score For Free!
Choose the Best PR Service In Hyderabad | Boost your PR results. 
We are one of the leading PR agencies in Hyderabad that will help you to secure amazing Branding On the Internet from useful sources. Our PR service in Hyderabad is the best on the internet.
The most important thing to do is find the right PR agency with the experience and expertise to help you reach your goals. How do you know which one is the best choice with dozens of PR services in Hyderabad?
 We're a full-service agency. We offer a wide range of services that can be utilized to meet any PR need. Including but not limited to press release writing, media outreach, social media management, crisis communications, event management and more. 
What does a PR firm do?
Public relations (PR) manages the spread of information between an organization and the public. It is the practice of creating a relationship with the public and managing communication through various channels. PR services can be extremely valuable for businesses of all sizes. It is the practice of creating a positive image for a company or individual in the eyes of the public. Many PR services can help your business with various aspects of communication. 
PR campaigns are not just created by us, they are built on creative and skillful storytelling to engage your audience and begin a conversation. Media coverage is never meant to sit on a page that looks pretty.
The focus of our work is creating memorable memories of genuine consumer interest that foster profitable conversations. It builds awareness, appeal, and favourability for the brand.
We identify social causes and partnerships that work with brand purposes, and together with stakeholders and influencers, we assist with cause-related programs.
Social education and awareness campaigns were supported by us to reinforce brand DNA in favour of fostering trust and brand value. PR Service In Hyderabad we offer you have many benefits you can't deny using our service.
Our PR Services
Here are our PR services in Hyderabad which we offer:

Crisis Management
When a business is having a crisis, they need to manage their reputation and the situations that affect their reputation—PR firms in Hyderabad. As the public relations function has become increasingly important to organizations, so has the need to understand and apply the principles of Crisis Management.

Media Relations
It is important to have a journalist covering your every move. Most PR firms in Hyderabad have a very good media relations team. There are many ways to build your company's reputation and get your name out there – one of them is through the media. Our PR firms can help and manage the relationship between your company and the media. Tactics include pitching journalists and influencers to get mentions in industry news and increase media coverage.

Social Media Marketing
There are different ways that PR agencies can build your brand on social media. Some of the major ones are content marketing. Maintaining your social media accounts is important for reputation management. It's a great way to communicate with your audience and build your brand. It would benefit if you also considered engaging with influencers in your niche on social media.

Online Reputation Management
Maintaining a positive reputation is essential for any business. Online reviews can assemble or break a company, and one negative review can spiral out of control. The best manner to manage your reputation is by observing online reviews and responding to them quickly and professionally. You can also create a crisis management plan in case of a disaster. By being proactive about your reputation, you can ensure that your business thrives online.

Event Management
Planning, production or exhibit design What are you going to do with your next vacation? How are you going to run your business? Event planning can be great marketing and public relations tactic to help promote your brand, product, or service. If your company hosts events to improve your brand image, you might work with a PR agency. A PR agency can help communicate with key stakeholders and the public, get media coverage for your event, and plan everything out.

Internal copywriting
Internal copywriting is a key public relations tactic that PR agencies use to communicate with employees. Employees are a vital stakeholder and public of your company, so it's crucial to manage that relationship effectively. You might need to share with them frequently to discuss major changes, build morale, or celebrate successes. An internal copywriter helps staff articulate and express what your company is about, boost sales and reach more employees. You might also reach out to current.
What Makes us the Best PR Agency in Hyderabad?
Oxygen is Hyderabad's best PR Services company. We provide creative and innovative public relations solutions for businesses of all sizes. 
Better Objectives
Our goal is to make your PR(public relations) strong. Reviewing your company's PR strategy, frame, position, and brand image will take some time and care. The final results will make your company popular with the audience by improving its PR performance. We will also help your company make a successful story for its audience. Our services promote staff and managers to learn about the advantages and the process of PR.
Brand Visibility
Boost your PR results by getting PRs for your business and growing your online presence. Once you've accomplished this, you can concentrate your time and energy on what you do best, which is running your business.
Comprehensive services.
While our main focus is on link-building, we offer a variety of SEO services. Let us know which of our SEO packages in Hyderabad you are interested in. And we will come up with a unified strategy that provides you with holistic benefits.
Industry Experience
We are a group of skilled professionals passionate about helping our clients achieve their desired results. We believe in providing attentive and personal service, and we work tirelessly to exceed our clients' expectations.
We have delivered successful campaigns for our clients for close to a decade. We employ a team of talented professionals with over 10 years of combined experience in all facets of marketing communications.
Corporate Communication
The right guidance is essential to close the deal with corporate personalities. Your company's oxygen professionals can decode corporate language to close the deal.
Get in touch top with our PR Services in Hyderabad that will break down the requirements for your website. Our PR experts in Hyderabad are well trained and they will solve your website issue rapidly.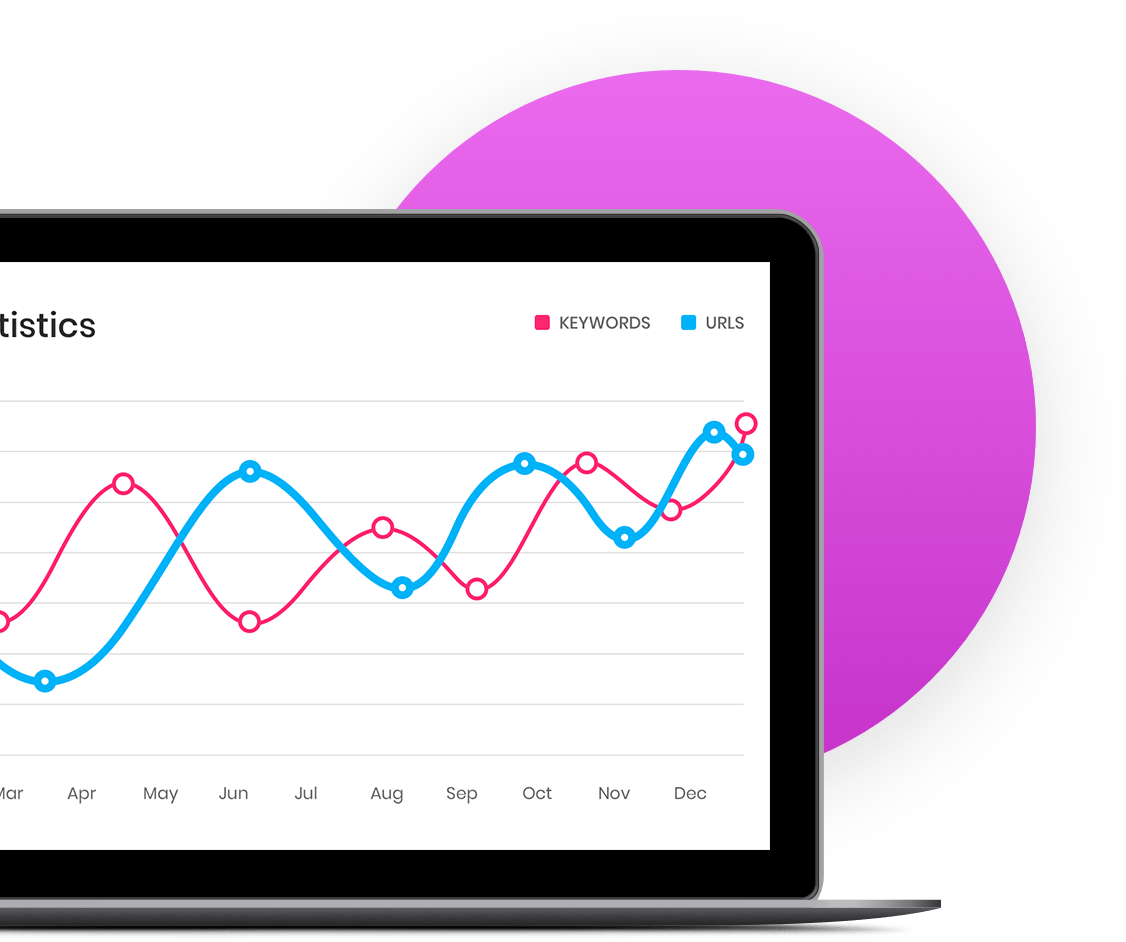 Best PR SERVICES IN HYDERABAD
Take Your Brand to A New Height 
We are a public relations and marketing firm based in Hyderabad, India. We offer a range of services to help your business grow, including public relations, social media management, event management, and more. We work with clients from a variety of industries and are dedicated to helping them achieve their branding and marketing goals.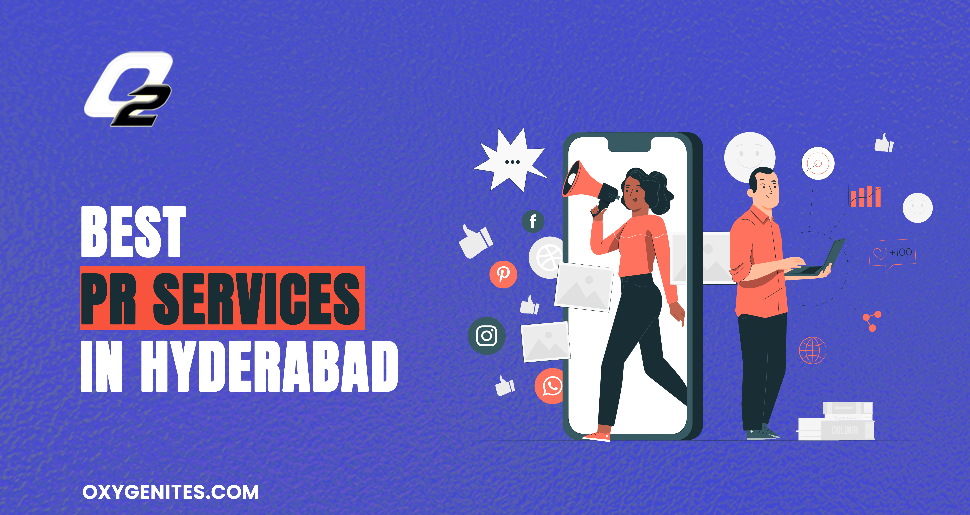 Answers to Your Questions
Why is local SEO important?
Local SEO will boost the visibility of your site and services. Following best practices for SEO will help targeted customers to discover your business.
How quickly will I see results?
It can take several months to start seeing the results of an SEO campaign. While some companies may promise you overnight results, those results do not last, as they involve questionable techniques. Our approach is more gradual, but yields long-lasting results.
What SEO techniques do you use?
We combine website optimization, email outreach, PPC, local search and quality backlinks to enhance your SEO.
Why should I work with a local SEO expert?
Can you handle your SEO on your own? Sure, but it will mean taking a lot of time away from your other duties. In fact, you may soon find yourself doing it fulltime and still not getting the results you hope for. We can save you that time and effort and help you rank more efficiently so you can focus on running your business.
Why should I choose you?
With years of experience performing SEO for Hyderabad websites, we have the expertise to help you rank in any niche.
Will I get a report?
Yes, we will provide you with a full report after performing services.
Our Latest Projects
We have already worked with 10,000 Companies from all over the world. These are some latest Picks that are doing excellent Job On Google.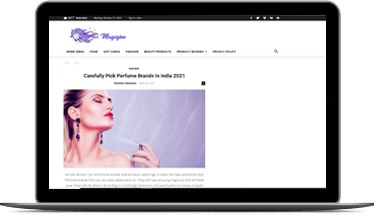 Beauty Girl Mag
We have ranked Beauty Girl Mag with Just pure mix of Onpage and Offpage SEO. Ranked this Affiliate Website where it is making around 50 Lacs In Month.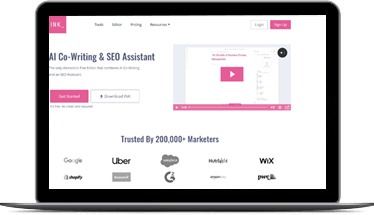 INK For All
INK is one of the fastest grown websites that is ranking for over 3,000 keywords on 1st position on Google. In 2 years' time, this has been achieved.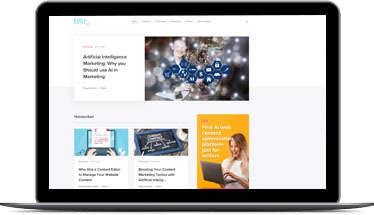 Edgy Labs
Edgy labs are one of best blog website we have worked on and bring lots of traffic in just 1 year time. Now it is having DR of around 62+ (According to Ahrefs). With tons of keywords ranking on the 1st page of Google.
It was pleasure working with Oxygenites.com. They have ranked my website. They have been maintaining and scaling my SEO and PPC results.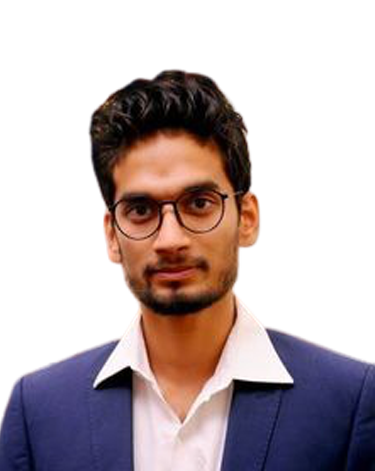 Schedule Your Consultation Now
Are you ready to start seeing your business high in the search engine results pages for relevant queries? Are you ready to get more calls from targeted leads that are ready to convert? We can make it happen. To schedule your consultation, please call +91-9885346295 or email: [email protected].
Your PR Company Hyderabad will help you to secure the best position on Search engines with our best PR services Hyderabad.
Location
1st floor, Above Sai Tirumala Pharmacy, Esamiya Bazaar, Koti, Hyderabad, Telangana, India – 500027
(+91) 9885346295