Best SEO Services In Houstan
Get dedicated & effective SEO services in Houston, TX, USA. Our SEO Innovative SEO Solutions will help you rise up the Google rankings, drive more website traffic, grow your business, and increase your sales.
Test Your Website's SEO Score For Free!
SEO Services in Houstan
Houston, America's fourth largest city, is an important market for businesses from various industries. Your website must be optimized for search engine ranking if you have a Houston-based business.
This is where Houston SEO companies come in. SEO professionals will increase your website's visibility on search engine result pages (SERPs), bringing more visitors to your site and increasing sales.
Being found online by customers who are interested in your business is the key to success. SEO (Search Engine Optimization is) the best way to achieve this. It is important to understand SEO involves many factors and can be challenging for people to stay up to date with the latest developments.
Oxygen, an SEO company, based in Houston, offers expert search engine optimization services (SEO) to businesses of all sizes. Over a decade of combined experience has seen us help companies reach page one on Google, Yahoo!, and Bing. 
Our SEO experts employ the latest algorithms and techniques to increase your website's ranking in search results. This can lead to more leads and increased traffic. We are up-to-date with the latest SEO trends and changes, so you don't have to.
Houston SEO Services
Our custom SEO Services in Houston cover all aspects of digital marketing. SEO, content, and marketing – we can do it all. Please find out how we approach each channel's unique challenges!

Content Writing
Content writing in SEO creates compelling, informative, or keyword-rich web content. It is an important part of search engine optimization (SEO) that can help your site attract more visitors. SEO content is an important component of any SEO strategy. 
If you have compelling and informative content, your site can attract more visitors and help you rank high in Google Search. 
Houston SEO company Oxygen employs a talented and technically skilled editorial team. Our content team designs and implements data-driven content marketing strategies for your digital marketing campaigns.

Local SEO
Local SEO is optimizing your website for higher ranking in search engine results for queries that include local keywords. For instance, if your bakery is located in Los Angeles, you'd want it to appear in Google searches for "bakeries Los Angeles."
Local SEO is more than just listing your business on review sites or directories. It also involves optimizing your website to local keywords.
Our local SEO services in Houston can increase your business's online visibility to the right audience.

Technical SEO
Technical SEO refers to optimizing websites for search engines, aiming to increase visibility and ranking on search results pages. 
SEO makes a site easier to find and crawl, and allows search engines to index it and rank it higher.
Houston SEO Company offers technical site maintenance to ensure your web design is search engine friendly, which will help you rank higher. We will monitor and diagnose the technical issues on your site to ensure its technical health.

On-page SEO
 On-page search engine optimization (SEO) is the process of optimizing your pages for better search engine rankings. This covers everything you need to optimize your pages, including the structure of your URL.
Our proven on-page optimization methodology will drive more traffic to your website and lead you to qualified leads.
Our Houston SEO Team conducts' keyword research and analysis to determine which keywords are most popular in the market. This helps boost traffic and ranks.

Keyword Research & Strategy
Keyword research refers to the process of selecting and finding the right keywords that you should target for your website. This is vital because it will help you identify which keywords you should target to rank higher on search engine results pages.
A well-executed keyword's strategy can increase your website's rank and visibility in search engine results. This can eventually lead to more traffic and even conversions.
Our Houston SEO experts begin with thorough website audits. Then, they conduct extensive keyword research. This information informs them of the best SEO strategy for your campaigns.

Social Media Marketing 
Social media marketing uses platforms such as Facebook, Twitter, or LinkedIn to develop relationships and regularly interact with potential and existing customers. 
When done correctly, social media marketing will help you get more website visitors, increase your search engine ranking, or improve your sales.
Our social media experts will help you reach new audiences by developing strategies, managing accounts, and putting your name in front of them.

Email Marketing
Email marketing was a foundational part of digital advertising. In the early days, email was the only means to reach prospects or customers online.
Email remains a powerful tool for companies of all sizes, even though other channels have emerged.
The Email Marketing can effectively connect small businesses with customers and prospects, stay at the forefront, and drive sales. It can pose a problem for small businesses.
We'll create a custom strategy for you, keeping your audience up-to-date and informed about everything.

Web design
A well-designed site can give you an edge in the SEO world. It will make your website simpler to navigate and more user-friendly. Both are essential SEO factors. Also, a well-designed site can help you stand apart from the competition and make an impression on potential buyers.
With an eye for perfect cross-section, we approach web design. The best design comes from a blend of incredible user experience, lightning-fast functionality, and seamless code, all coming together in a beautiful, fast-loading website.
What Makes us the Best SEO Services Company in Houston?
Oxygen is a full- SEO Services In Houston. We have won numerous awards and help businesses reach their full potential. We offer many services, including web design and development, content marketing, and search engine optimization. Our clients have seen an average increase in traffic of over 220%, and we have helped them rank on over 2,000 keywords.
Skilled SEO Team
Our SEO team of specialists never stops being inspired by one another. You'll get the best results with our project managers and consultants. With our SEO team, you can improve your online visibility.
We Value Partnerships
Oxygen can be your all-around digital marketing company. We treat every client as our partner in their success. Because we care about building trust with our clients, Oxygen has built strong partnerships. We will help you every step of the way and respect your goals and vision. If you decide to work with us, you do all the talking, and we listen. The Houston SEO team will handle the results.
Extensive Information
You can settle for more when our services help your company achieve its goals. We consistently provide innovative SEO solutions that get desired results. We are here for you to take your business to the next level.
Work Ethics and Culture
Oxygen has grown to be a top Houston SEO company because of its culture. Our team has demonstrated an unwavering commitment to innovation over the years. SEO is our passion. Our Houston SEO professionals have been helping businesses grow online for over a decade. We aim to excel in our work and maintain high standards of integrity.
Affordable
All marketing packages can be customized to suit your needs. Digital marketing and search engine optimization are relatively inexpensive options.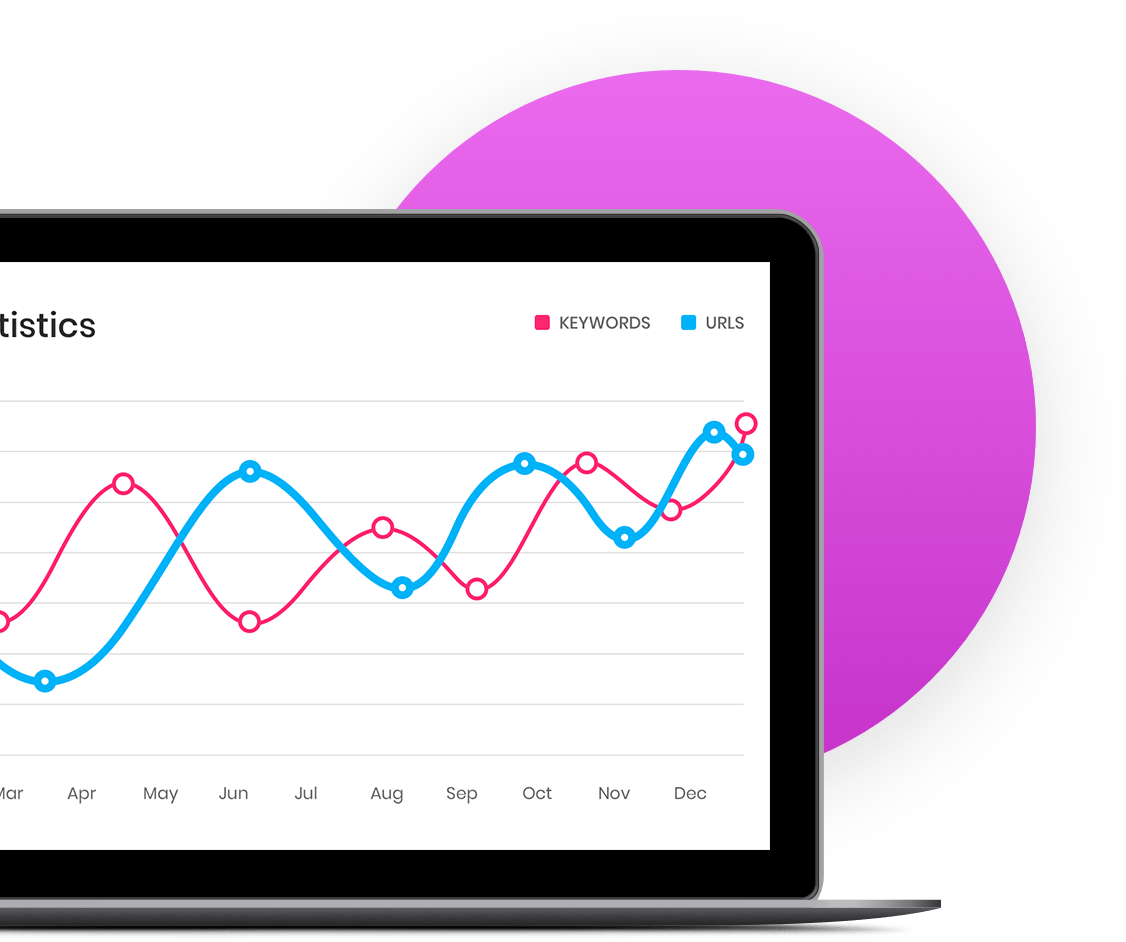 Ready to Grow Your Business With Houston SEO Services
Oxygen is a SEO agency in Houston that assists businesses in growing online. We provide full-service digital marketing services such as SEO, PPC, social networking marketing, and website design and development. 
Our team comprises experts in all areas of online marketing to help our clients achieve their goals. Our headquarters are in Houston, Texas, but we have clients worldwide.
We are focused on getting tangible results for our customers. We will be satisfied once you get a positive return on your investment. Our dedicated team of experts will work tirelessly, so you get the results and satisfaction you deserve.
Your goals can be achieved, and you will rank first in search engines. Oxygen is here to help. We will make sure your company rises.
Traffic is the lifeblood of any business in modern times. It all begins with ranking high on search engine result pages. Search Engine Optimization, or SEO, improves your website's ranking on search engine results pages. This will increase website traffic and hopefully convert more people.
Oxygen is a digital agency that specializes in SEO. Our headquarters are in Houston, Texas, but we have clients all over the United States. We provide custom-tailored SEO packages to fit the specific needs of our clients.
Oxygen, an SEO agency that can help your reach your goals and rank top on search engines, is the right choice. To learn more about our services, contact us today!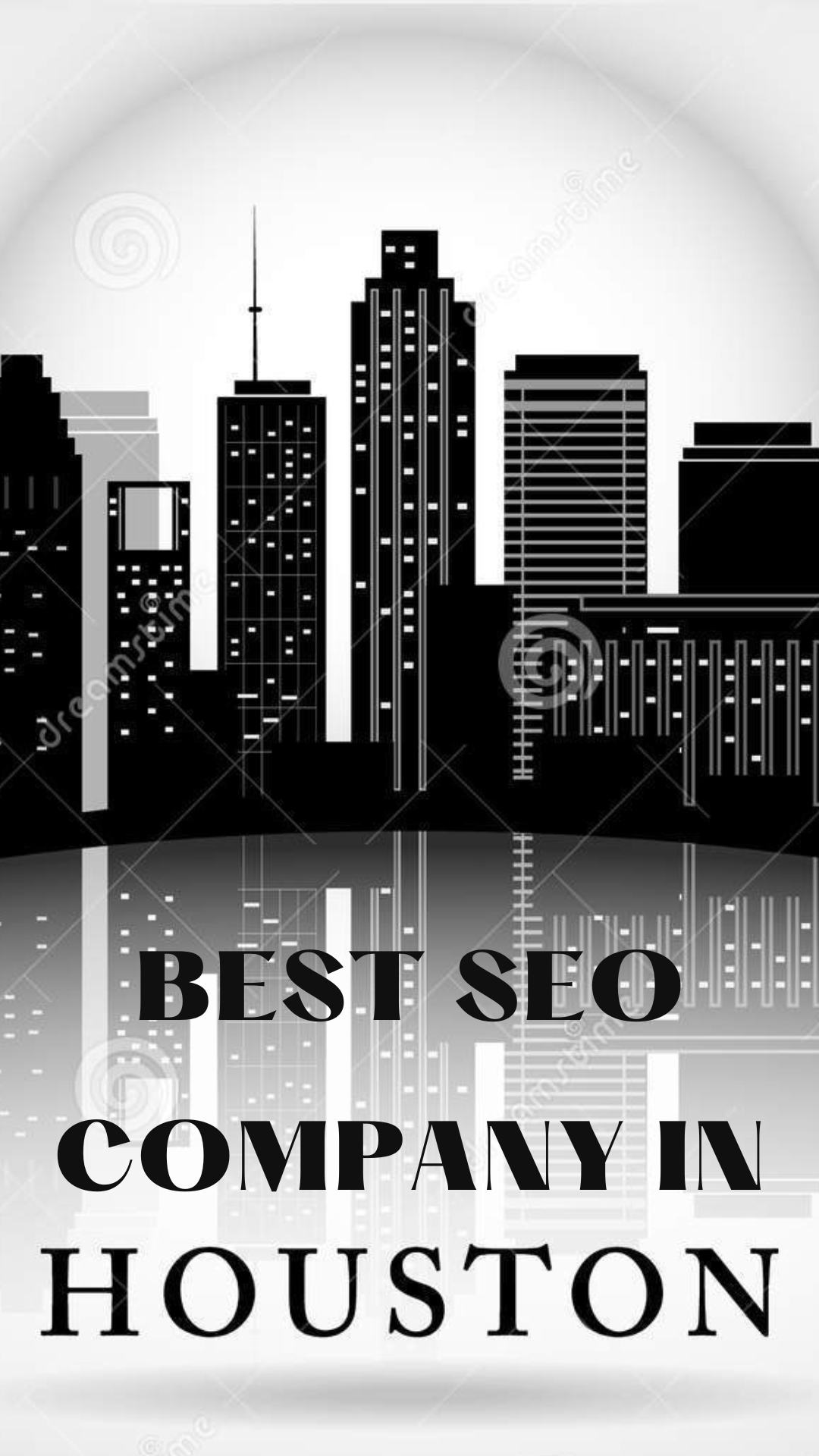 Frequently Asked Questions
Is SEO necessary to increase my search rank?
SEO can help improve your search rankings by using alt tags and posting authoritative content. An SEO consultant will help you improve your search ranking.
How long will it take for High Level to deliver results in Houston from their SEO services?
Search Engine Optimization, also known as SEO, requires a longer engagement to bring about results. Our customers usually see an improvement in their organic traffic numbers within six to nine months. 
With continued efforts, however, organic traffic and the inbound lead flow can continue increasing over time. It is important to remember that your competition most likely makes Houston SEO Agency investments. Houston SEO Company: We'll create SEO campaigns to keep you ahead of your competitors.
SEO is the only method to rank high in search engines
A combination of the right tools and an SEO team is required to rank high on search engines. However, the fastest way for search engines to rank you high is to implement a pay search strategy.
How can local SEO help my company?
Local SEO advertising improves businesses' online presence that wants to target a particular area.
Local SEO strategies may be applied as well as national or global SEO strategies, though they may be more specific to a location.
It includes targeted content, structured data, and the creation/maintenance of local listings.
Is social media part of High-Level Marketing Houston's SEO services?
High-Level Marketing offers social media services to Houston businesses as part and parcel of their overall digital marketing strategy.
Although we don't usually provide SEO, social media marketing is available to our Houston clients. Social media marketing ranks among many in Google's vast, ever-changing algorithms.
This can be a fantastic way to stay in front of potential customers.
Our Latest Projects
We have already worked with 10,000 Companies from all over the world. These are some latest Picks that are doing excellent Job On Google.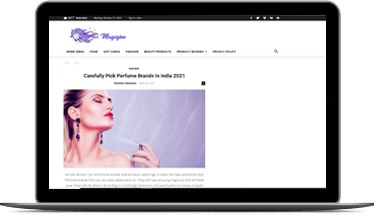 Beauty Girl Mag
We have ranked Beauty Girl Mag with Just pure mix of Onpage and Offpage SEO. Ranked this Affiliate Website where it is making around 50 Lacs In Month.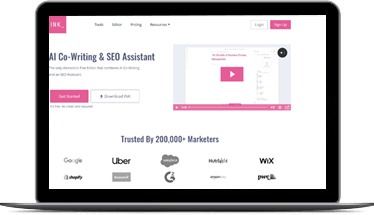 INK For All
INK is one of the fastest grown websites that is ranking for over 3,000 keywords on 1st position on Google. In 2 years' time, this has been achieved.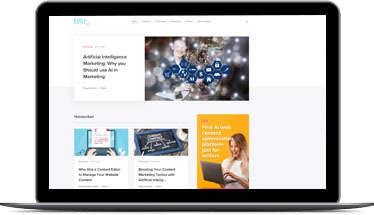 Edgy Labs
Edgy labs are one of best blog website we have worked on and bring lots of traffic in just 1 year time. Now it is having DR of around 62+ (According to Ahrefs). With tons of keywords ranking on the 1st page of Google.
It was pleasure working with Oxygenites.com. They have ranked my website. They have been maintaining and scaling my SEO and PPC results.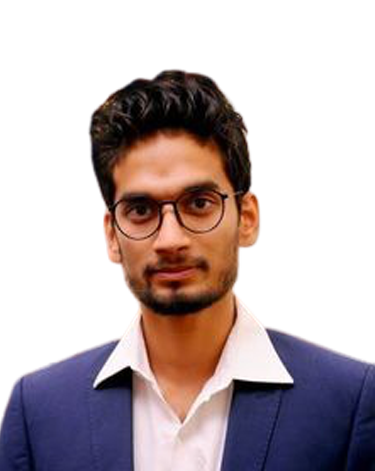 Schedule Your Consultation Now
Are you ready to start seeing your business high in the search engine results pages for relevant queries? Are you ready to get more calls from targeted leads that are ready to convert? We can make it happen. To schedule your consultation, please call +91-9885346295 or email: [email protected]
Your SEO Company Houstan will help you to secure the best position on Search engines with our best SEO services Houstan.
Location
1st floor, Above Sai Tirumala Pharmacy, Esamiya Bazaar, Koti, Hyderabad, Telangana, India – 500027
(+91) 9885346295