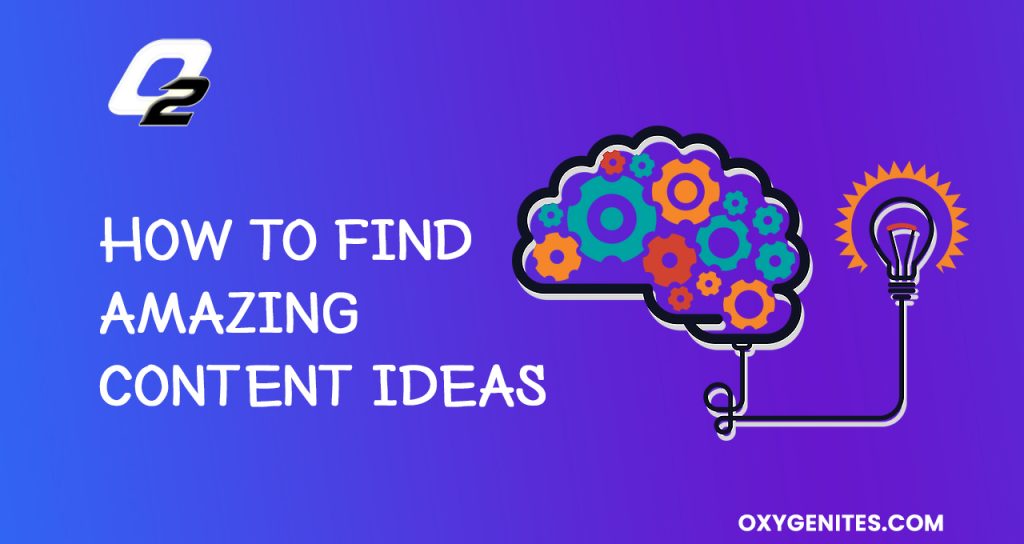 "Synopsis"
People generally have problems finding amazing content ideas, and they tend to struggle to make useful articles for their audience. These slips their motive to provide useful content for their audience.
This article will teach you how to find content ideas for your audience to bring them to your website.
Content has become more important than ever before, but after much research. I found that content ideas are important to keep your audience together on your website.
These are some places from where you can find content ideas for your website:
Quora:
Quora is one of the finest websites to find quality content ideas that you will need to discuss on your website. That's not all people usually answer the questions. If you add more research to the content, then it will look more attractive to your audience.
Udemy:
Udemy is one of the most appreciated websites for content writers where you can find amazing ideas that can scale your website results rapidly.
Udemy is an educational website. On Udemy, you can get quality information relating to content ideas.
Like copying the table of contents from the course and changing the table of contents with proper keyword research H1/H2 tags. That will convert into traffic after you publish articles.
Reddit:
Reddit is one of the famous and oldest social networking sites that has amazing information. You can pick topics that have been shared a lot and have more karma on the platform.
You can copy those H1 tags at the same time you can create multiple topics around it. Make sure the content is outstanding and written in detail.
Google trends:
Google News is one of the best sources for the great topics you can write about. It can produce lots of information about the issues that you want to write about.
I have been using google news to find topics where I can write in-depth information relating to them. And gain amazing advantage over other websites who are sharing the same kind of information.
Ahrefs toolbar:
Ahrefs toolbar helps you to copy H1 tags from any website and you can copy the H1 tags from the top 10 results and make exclusive and in-depth research content that will help you to rank rapidly.
I have been using ahrefs toolbar to find in-depth research articles.
These were the top 5 content ideas platforms. If I find any more content ideas. I will update the article so that you will get the best benefit from us.
Conclusion:
Content ideas will only and only improve your content quality and help you to secure amazing results on Google.