It's time to save big on Diwali SEO Deals, and We are Offering Upto 70% OFF on Our premium SEO Services.
Diwali is the biggest festival in India, and we are offering Diwali SEO deals. At this time you can do a lot of SEO shopping and you can boost your business further.
Oxygenites is offering upto 70% off discount on their SEO services.
Use our SEO discount codes and improve your Google ranking better than your competition and increase your business sales.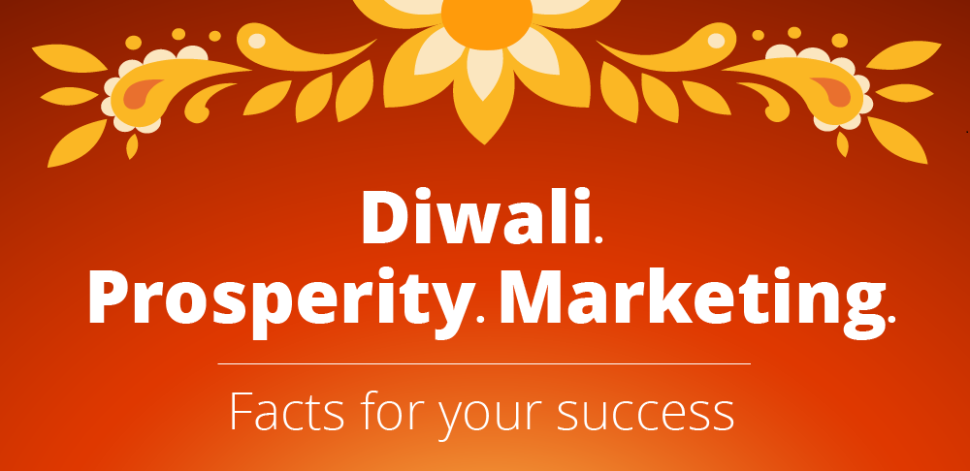 These are the following SEO Services that are having Amazing discounts of upto 70% :
1. Google Master – Superman Service :
Google Master launched in 2014 and It has done an excellent job delivering over 5000 SEO ranking results for clients from different countries.
And this plan is using by fortune 1000 companies for over 7 years in a row with successful results.
It is a diversity Package that comes along with a variety of high DA links from big contextual and social media websites.
We will help you to improve your SEO Score and Increase organic traffic compare to Paid traffic on your website. Our SEO strategies are friendly Google algorithms.
Coupon Code :
Use this coupon code: "DHAMAKA" and save upto 50% off on this plan.
Note*: This offer is a limited period of time.
2. Google Boosters – NEED4SPEED :
Google Boosters is one of the oldest SEO Services we are offering to our clients.
Over 6000 Clients have achieved desired results from our SEO Solution.
It is a diversity package that comes with 72 different link techniques and it is good for diversify the backlink structure of your website.
This service will help your brand to grow on Social media sites nice phase.
Coupon Code :
You can use this Coupon Code: "DHAMAKA" and get upto 60% off on this SEO Service.
3. Prince of Persia – The Private Blog Kingdom :
This Diwali we are providing amazing discounts on Prince of Persia Private Blog Kingdom. This SEO Service is one of the favorite SEO services of Fortune 1000 Companies.
Prince of Persia is one of the fastest-growing Private Blog Network service. We have maintained our blogs with Zero footprints like a Genuine website.
Coupon Code :
You can use this Coupon Code: "DHAMAKA" on this Diwali
Get upto 50% off on this SEO Service that is a steal for this price.
4. The Amazing Spiderman – Spider Network:
On this occasion of Diwali get an amazing discount on The Amazing Spiderman PBN.
We have sold more than 1000 copies of this service before launching on big platforms likes Blackhatworld, Warrior forums.
This is your chance to grab this subscription and take your SERP to next level.
Coupon Code :
You can get upto 50% off on our Spiderman Seo Service.
Many of Our Clients are enjoying this offer.
With "DHAMAKA" coupon code.
5. Monthly SEO Service :
We have ranked difficult keywords with our Monthly SEO service many Jewelry, Casino related websites have used this plan.
And In a few month's time, they started to dominate the first page of Google with our digital marketing plans. On our lite plan, we are offering special please contact us for that.
This service was created for long term SEO solution and their SERP are going to talk.
We will do Premium Keyword research for you.
Coupon Code:
You can try this coupon code to get upto a 40% discount on the Monthly SEO package.
"DHAMAKA" is the right coupon code to slay this offer.
6. Rank Local SEO:
Rank Local SEO is an SEO service had built for people who are looking to boost their local business.
In this Plan, you will get Outstanding features like High Authority local directories and many more.
For more information about this service please contact us. This will increase the aspect of ranking high on Google.
Coupon code:
Please use this coupon code: DHAMAKA" and you will get upto 40% off this SEO Plan.
7. Google Ranker – The Next Generation:
Google Ranker – The Next Generation is one of the fastest-growing services on our website that delivering results at high speed.
It had tested a lot before offering to our customers. Around 500 Copies have been sold from this plan.
It is time for you to purchase and secure a high ranking on Google.
Coupon Code :
We are offering around 70% off on this service.
You can use this coupon code: "DHAMAKA" to achieve 70% off on our plan.
8. Premium Editorial Links:
Premium Editorial links are the most wanted backlinks in the marketplace.
You can promote your Brand with these Do-follow backlinks that bring high authority to your website.
From this service, you will get backlinks from High Authority sites like Forbes, Tech Crunch, and Many More.
Coupon Code:
You can use this Coupon code: "DHAMAKA" for a special discount of upto 30% off.
For more information about this plan please contact us.
9. Social Media Verification:
Social Media Verification is one of the complicated processes. You need to be a public figure to get Social Media Verification.
Sites like Facebook, Twitter, Snapchat, IDBM, Pinterest, and Instagram.
On them, it is difficult to get a blue tick, before, placing your order please contact us.
Our team is well-trained to get you a blue tick opportunity on your profile.
10. Technical SEO:
Technical SEO is an important part of Onpage SEO. In this method, you need to have a responsive website that can match good page speed and high-quality user experience.
This service is a little complicated for pricing, we suggest you contact us before placing your order.
If you have any issues with the coupon code or placing your order You can contact us by email.
To learn more about our SEO Plans and Subscription, we will help you to achieve commanding results on Google Search.