TikTok's New Feature: Focus on View Campaigns and Increased Brand Visibility
TikTok is one of the most popular social networking platforms over recent years. Now they have a new feature that will help you increase your brand's visibility. You can increase brand visibility by targeting users most likely to be interested. TikTok View Campaign new feature allows you to reach more people and improve your brand's visibility.
Introduction to the TikTok View Campaign Objective
TikTok is gaining popularity and businesses are increasingly looking to use it for their marketing purposes. View Campaigns are one of the best ways to advertise on TikTok.

View campaigns are a new feature that allows businesses the ability to target specific users who are most likely view their content. This achieved by taking into consideration a number of factors such as user location, interests, previous interactions, and previous interactions with similar content.

Businesses can target these users to ensure their content seen and viewed by the most interested people. These increases brand visibility and ultimately leads to more customers.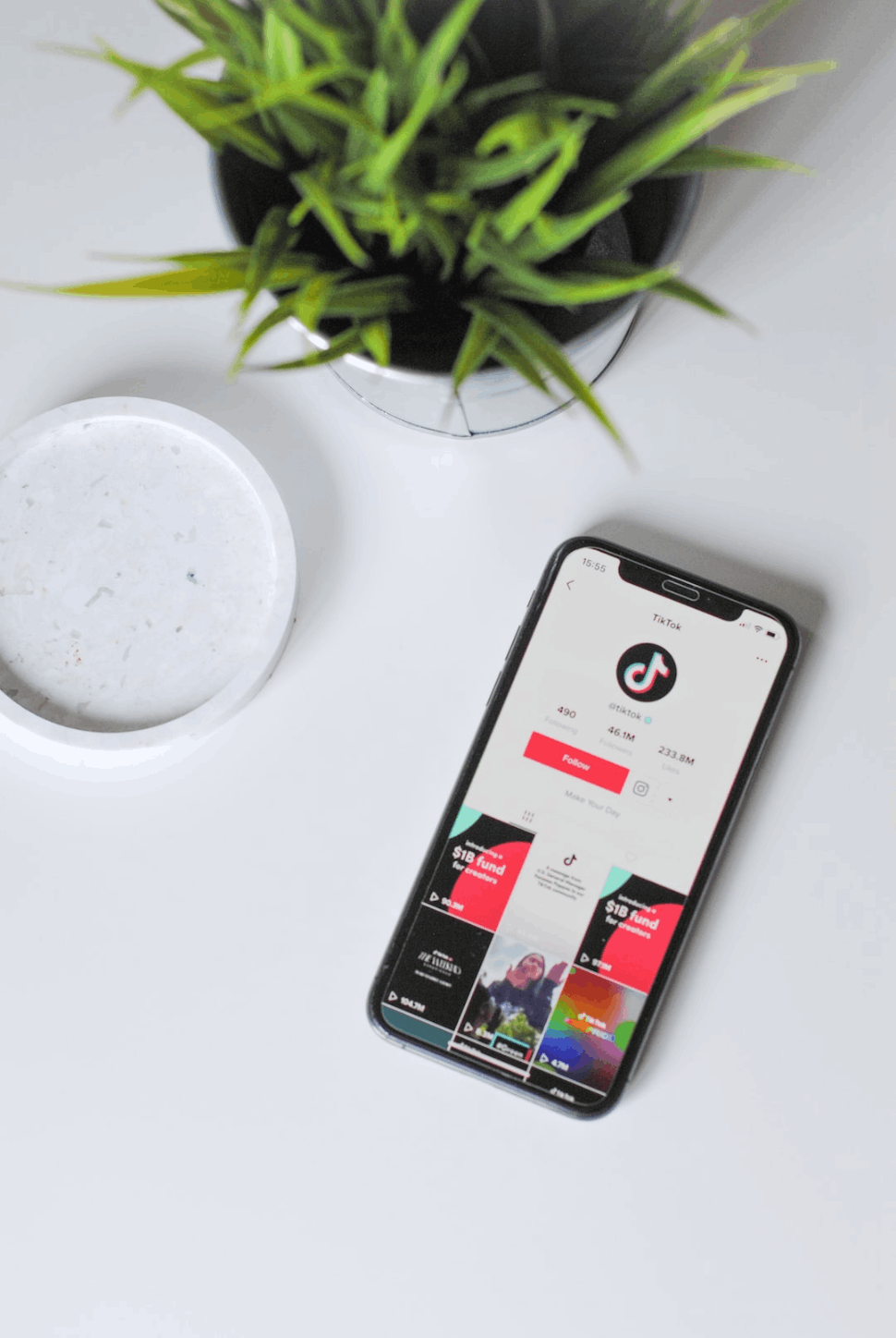 What are the benefits of View Campaigns
TikTok view campaigns are a great way for you to promote your brand. View campaigns let you target users based on their interests and demographics, and then show them video ads in their feeds.

View campaigns are an excellent way to boost brand visibility on TikTok. Through view campaigns, you can reach targeted audiences with your message by delivering relevant video ads. This is a cost-effective way to reach a large number of people without spending too much money.
How to set up a view campaign on TikTok
Many businesses and brands are exploring the use of TikTok, one of the most recent social media platforms available today. TikTok now offers businesses an easy way for their content to seen by more people, thanks to the launch of view campaign.

How do you create a TikTok view campaign? If you don't have one, you will need to create one. After you have logged in, click the "Create Campaign" button at the top. Next, choose "Views" to be your campaign objective.

Next, you will ask to select a video for the campaign. You should choose a compelling video that will capture people's attention. After you have chosen your video, it is time to set up your ad.

Your ad will need to have a catchy title and description, as well as an image or thumbnail that represents your brand. Your ad can be targeted to specific demographics, such as age, location, or interests.

Once you have all your settings set up, click the "Launch Campaign" button to make your view campaign live. You can then relax and watch your views begin to roll in.
Tips to Create Effective View Campaigns
Success on TikTok is like any other social media platform. It requires a strategic approach. The new View Campaigns feature allows you to get more focused and increases your brand visibility. These are some suggestions for creating successful view campaigns.

1. Your goals should clearly define. What are your goals for your view campaign? Are you looking to increase brand awareness, drive sales, or drive traffic to your site? You can create content that aligned with your goals once you have identified what you are trying to achieve.

2. Know your audience. What are your goals for the campaign? What content can they consume? For maximum impact, make sure you tailor your campaign to your target audience.

3. Use engaging visuals. TikTok can be used as a visual platform. Make sure you have engaging visuals to grab people's attention. You can use infographics or creative videos to tell a story and communicate your message clearly.

4. Use the right hashtags. Use relevant hashtags to help users find your content on TikTok. To reach a broad audience, mix popular and niche hashtags.

5. Your campaign should promote on other channels. Your TikTok campaign should promote on other channels such as your website, email list and social media platforms. This will increase traffic and awareness to your TikTok profile.
Understanding Results Analysis and Insights
View Campaigns is a new TikTok feature that allows you to focus on your brand and increase awareness. You can target specific audiences and track how they respond to your content by running campaigns. These data can be used for improving your marketing strategy and ensuring that your message reaches the right people.

You will need to create an app campaign to get started. After you have created a campaign, you can add videos and other content. You want to establish goals for your campaign such as the number of views you want to receive and how many people you want.

You can track the progress of your campaign in the app once it live. It will show you how many people have seen the content and how much engagement. This data will allow you to understand what is working and what needs improvement.

View Campaigns are a great way for you to gain insights into your audience and increase your brand visibility on TikTok.
TikTok Ads: How to Increase Brand Visibility
TikTok is growing in popularity and businesses are now looking to make money by advertising on it. View Campaigns, while there are many ad types on TikTok are the best option for businesses looking increase brand visibility.

View Campaigns enable businesses to pay to have their ads shown to people who aren't following them. This allows you to advertise your brand to a wider audience.

Here are some things you should keep in mind while creating a View Campaign.

1. Your ad copy should be eye-catching and relevant to your target audience.

2. Make sure to use keywords and hashtags that are relevant to your ad, so it appears in search results.

3. You can target a large range of users, even those that aren't following you yet.

4. Be mindful of your budget – you don't want to spend too much on your campaign!

These tips will allow you to create a successful View Campaign that will increase brand visibility on TikTok.
Conclusion
Businesses can stay ahead of their competition with TikTok's view campaigns and enhanced brand visibility features. This feature allows businesses to get more exposure on TikTok and helps their target audience stay focused on their products and services. This feature should be used by businesses to maximize their potential and increase customer engagement and sales. These new features can be used to help businesses achieve greater success.
FAQ's
1. How does the TikTok View Campaign work?
TikTok's view allows you to increase the visibility of your videos through purchasing views. This can increase your reach and engagement, which could lead to more followers or engagement for your account.
2. How do I create a TikTok view ad campaign?'
You will need a TikTok account to set up a TikTok View campaign. You can then create a new campaign by selecting "Views" for your campaign objective. Next, you can choose your target audience and budget and then select the videos to promote.
3. What is the cost of a TikTok campaign view?
The cost of a TikTok campaign depends on many factors, including your budget and target audience. You can choose from a variety of bid options and set a budget for your campaign.
4. What is the average time it takes for a TikTok campaign to deliver views?
After your TikTok view campaign has approved and set up, you should see views in a matter of hours. The number of views you get may take some time and depend on the performance of your campaign and the size of your audience.
5. Is it possible to verify the authenticity of views generated by TikTok's view campaigns?
TikTok prohibits the purchase of fake views. Accounts that do not comply with these policies will taken to court. Views generated by TikTok view campaigns should come from real people.
We are the best SEO services in Hyderabad and can help you dominate your competition.