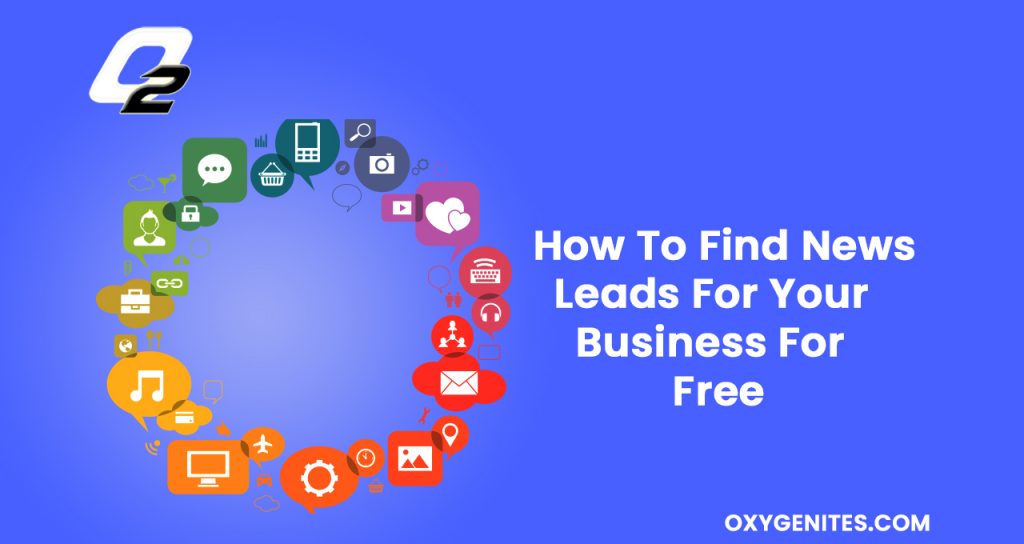 If you are don't have the budget for generating business leads then this method is just for you. As you can generate lots of leads with this method.
Let's get started.
If you are from the IT industry, online marketing industry, or any industry and you don't have leads for the business then think you are doing wrong.
Here is this article I will teach you how to generate free leads.
To do SEO or to run PPC for you need a budget but in this method, you need a tool that can do cold email outreach. Where you can send proposals to your upcoming clients.
Cold email sending tools are very expensive and they can cost you 10 USD to 1000 USD easily. But, there is lots of competition in the market and each of the big companies will give you the tools for trial around 7 to 15 trials.
To see which tool you can use and try for these 7 to 15 days you need to follow complete instructions to generate awesome leads for your business.
Here are instructions you need to follow:
Make a LinkedIn account and LinkedIn is offering a free one-month or 30 days business account where you can send a free pitch to the members relating to your business.
Now extract all leads in Google or Excel sheet. There are tools like Phantombuster that cost nothing for 14 days trial period.
You can try Kleanleads to extract emails from leads. And cost zero cents for 7 days period.
Once you have a list of emails you need to verify those emails if they are valid or not. To do that you can try EmailListVerify, Zerobounce, VerifyBee, TrueMail. The above tools will allow you to verify a minimum of 100 emails in the trial period respectively.
Now use the clean list and upload it on Use Woodpecker, Klenty, Reply, Lemlist. They all offer a 14-DAYS trial that means still you don't need to spend even a single cent.
Now you need to warm up your emails before start sending emails to the above emails. Otherwise, all emails will land in the spam box. So you need to have tools like Warmupinbox to warm your emails.
If you are looking to spend any money you can spend purchasing the real domain and email address. It can cost you around 14 to 24 USD.
If you are looking to learn more about cold email marketing. Just msg us at [email protected]