Many People doesn't know What is E-A-T? and How important and benefitcal to your Google SEO Score? In this Article we will clear all the Doubts relating to E-A-T.
What Is E-A-T? and Its Google SEO Score?

Google invented the E-A-T acronym. It refers to Expertise, Authority and Trust. These three factors are what Google uses to determine how much trust it should place on a website or brand.
Google wants search engines users to have the best experience possible, so it recommends only websites it trusts.

Expertise: You must be an expert in your field. Expertise means that you acknowledge the skills and knowledge of the author of the Main Content (or (MC) within your content.

If your content is useful and accurate, you can still demonstrate Expertise on any website.

Authoritativeness: This is where you should demonstrate your authority or creatorship as an MC. The quality of your discussion is what determines the source.

While credentials may be required, review and personal experience are equally important.

Trustworthiness: It's important to show trust in the companies or creators of the Main Content.

Trustworthiness is especially important when e-commerce websites ask users to enter their credit card details.

Websites can use various methods to improve the display of E-A-T on websites. This applies to websites owned by third parties, such as Google My Business or other websites.

Websites and brands' E-A-T. It should be easy to read. This will increase brand recognition and brand sentiment. It can also help with revenue generation.
What is the importance of E-A-T for your web pages?
EA-T determines the website's value. Quality raters use E-A-T to assess the site's ability to provide what they need.

They want to ensure that they have a pleasant online experience and that the content meets their expectations.

A site is giving a high E–A-T rating when the raters believe users would feel comfortable sharing, reading and recommending the content.
E-A-T is essential for Your Money or Your Life. (YM YL)
YM YL means Your Money or Your Life. These are pages that contain content that could endanger your life. This type of page can have a negative impact on visitors' health, finances, or safety.

YM YL websites are helps to the highest E.A.T standards. These standards relate to the subject matter and what it means for users if misrepresented.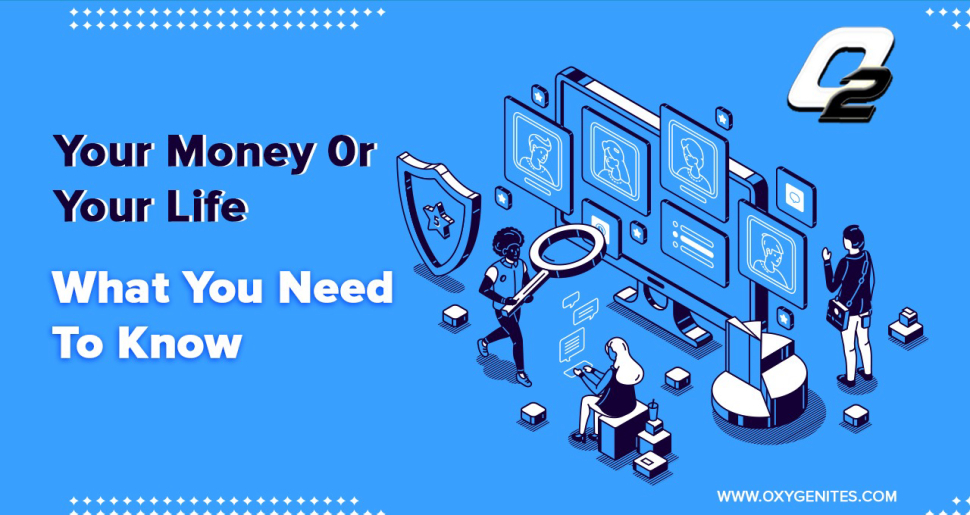 Types and types of YM YMYL site
The following pages are YM YL most often:
News & current events : These cover international events and politics.
Government, law :Information that pertains either to voting, government agencies or public institutions, and social services and legal advice.
Finance : Any financial advice or information about investments, taxes or retirement planning, loans and banking, or insurance.
Shopping: E-commerce content featuring product research and the research of goods or services that require a purchase
Safety and Health : Content gives the information on medical and health issues (including hospitals and pharmacies or drugs).
Groups of people : Content that involve information about individuals based on their culture, age, gender (gender identity), or sexual orientation or authority status.
Why is it important for SEO?
The Evaluation Tool helps identify which pages and websites on a website are reliable sources of relevant and useful information.

Google knows that online information can impact a person's decision-making.

You have a better chance of visibility and ranking in search engines organically if you follow and apply E.A.T. standards to your content.
How can you improve your E-A-T SEO? It is crucial for SEO.
There are many ways to improve your website, including:
Improving the Expertise:
Understanding your audience can improve the knowledge of your website. Video demonstrations or numbered lists can be used to explain the steps clearly.

To help users find the information they are looking for, you can include related search queries within the content.

This will demonstrate your brand's knowledge and Expertise.
Enhancing Authoritativeness
You can increase your website authority by using authoritativeness:
Link Building:
Link building is a key component of the SEO industry. Backlinks can be used as a ranking signal. This signal tells search engines that authoritative websites link to your website, which can indicate your Expertise.

You can see your domain's authority score and find websites that refer to your site. This will help you identify links that could be to create and increase your authority.
By Taking Advantage of Social media platforms:
Sharing content and engaging with customers or leads on social media is a great way to build your brand.

This is especially true if it leads to more people searching for your brand. Be consistent in your content and get it out there to grow your authority.
Enhancing Trustworthiness:
Ensure that your website domain will secure:
Google announced that HTTPS (Hypertext Transport Protocol Security) would rank signals. HTTPS protects users' data and is a secure protocol. To avoid being flag unsecured, it's a good idea to switch from HTTP to HTTPS.
Encourage searchers to voice their opinion:
If they are happy with your service, encourage Searchers (customers and clients) to leave reviews.

You might also consider posting testimonials from customers on your website to increase authority and trustworthiness.
Allocate with Negative Reviews:
Negative reviews should not be allowed to accumulate. These negative reviews should address immediately.

Your website will consider untrustworthy and poor if it receives too many negative comments. Google believes you to be disappointing customers or users.
Mention your websites contact information:
Include your name, address, and telephone number. This will allow search engines (searchers) to locate your location and enable users to contact you easily.
How will E-A-T help for SEO in the upcoming days?
E-A.T. is an integral part of any SEO strategy. This will help you stand out and ensure your success.

SEO will succeed if you know your audience and communicate this to them in a professional, authoritative and trustworthy way.

Future applications of E-A-T will be more comprehensive, deeper, and more robust in identifying speakers, authors and websites as well as brands.
Interpretation:
E-A-T stands for Expertise. Authoritativeness. Trustworthiness. The Google Search Quality Rater guidelines inspired this concept. After the

EAT is a Google tool that shows Google's determination to provide truthful, useful and accurate information to its customers.

Anyone can create their website. Any content is possible to be posted. It doesn't take a financial analyst to communicate information about investing.

.